Speech or Presentation to deliver? Call me now
Here's a 30-point 1-Minute Checklist that will get you started. It tells you all the things you need to know.
Just click here to download it, with my compliments.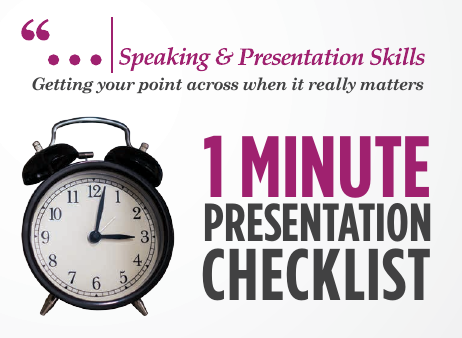 You can get my help by phone or Skype, just when you need it, without having to set aside a day for training. Here's the first of 6 short video clips, each on one essential element of public speaking:
How Your Audience Listens
Phillip Khan-Panni helps you connect with your audience
The other 5 are:
A Common Fallacy About Speaking
Why Facts Don't Persuade And What Does
The Four Steps In The Process Of Persuasion
How To Make The Perfect Elevator Speech
How To Find The Balance In Your Voice
To see them, simply click here.
What can I do for you? I could:
Show you how to produce a really effective speech or presentation
Write it for you
Help you deliver it
And who am I to make such a claim? First Triple Anglo-Irish Champion in public speaking, Second in the World Championship, and Inaugural UK Business Speaker of the Year. Co-founder of the Professional Speaking Association.
No need to set aside a day for training. We could arrange a monthly contract that lets you call for help as when you need it. By phone or Skype.
Get in touch
enquiries: +353 (0)89 611 7427
alternative: +44 (0)7768 696254
email: phillip@speakingandpresentationskills.com
For a dynamic motivational speaker, go to: www.phillipkhan-panni.com