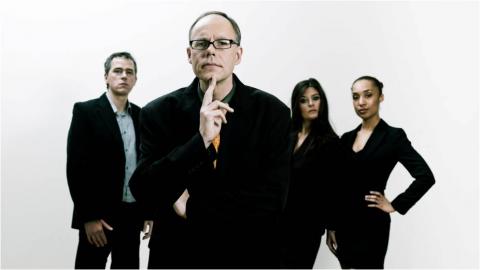 He worked alone, from home, like so many solo-preneurs. But he missed the companionship of workmates. So an invitation to a networking event seemed attractive.
He put on a suit and pocketed a quantity of business cards. For good measure he also took along half a dozen trifold leaflets about his business. Just in case. But his social skills were rusty and no one seemed willing to engage him in a lengthy conversation.
Before long he was stranded alone on the middle of the floor, while clusters of twos, threes and fours chatted freely around him, But not with him. Just then the iPhone in his pocket vibrated with a message to check his UK Lottery account.
It told him, "Congratulations! You are a winner!" He grinned.
"Good news?" asked someone. In a steady, loud voice he replied, "It seems I have just won the jackpot on the Lottery.
Suddenly he was no longer alone.